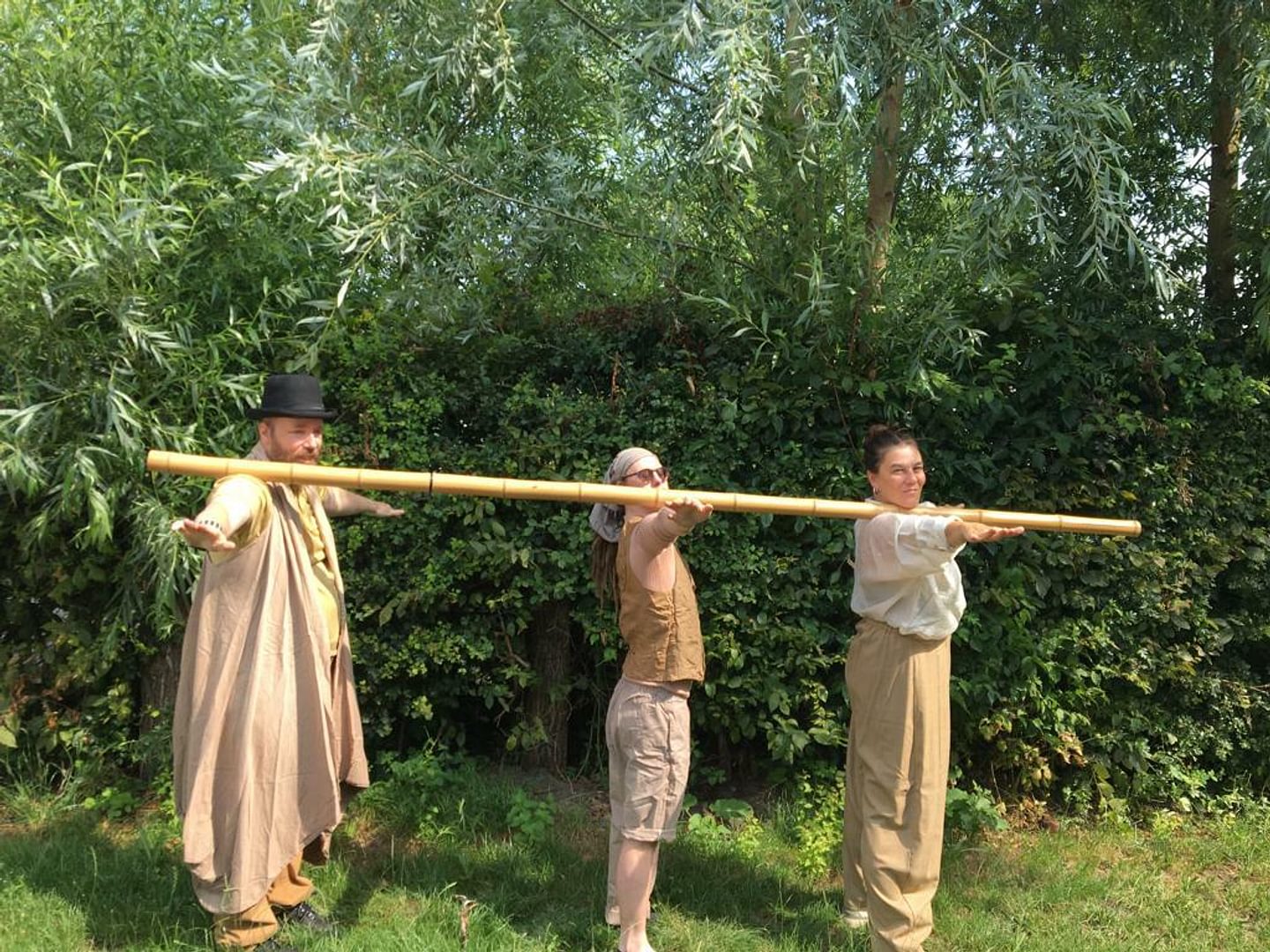 Are we stable? on the road
Cirque Plus is a guest at non-profit organisation Titannick with the act "Are we stable?" created for Cirque Plus 2023.
Remco Sabbe and Yves Meire, together with Karen Claessens, take stock of their lives so far in a completely inimitable way. Is life in or out of balance? Find out on Saturday 7 October at 2pm and 3pm on the Rerum-Novarumplein in Ghent. There will be free activities all day: www.titannick.be/events/open-geest-radio/
In August, Remco, Yves and Karen performed their act at De Clinch, a circus festival in Clinge in the Netherlands.