Open air circus festival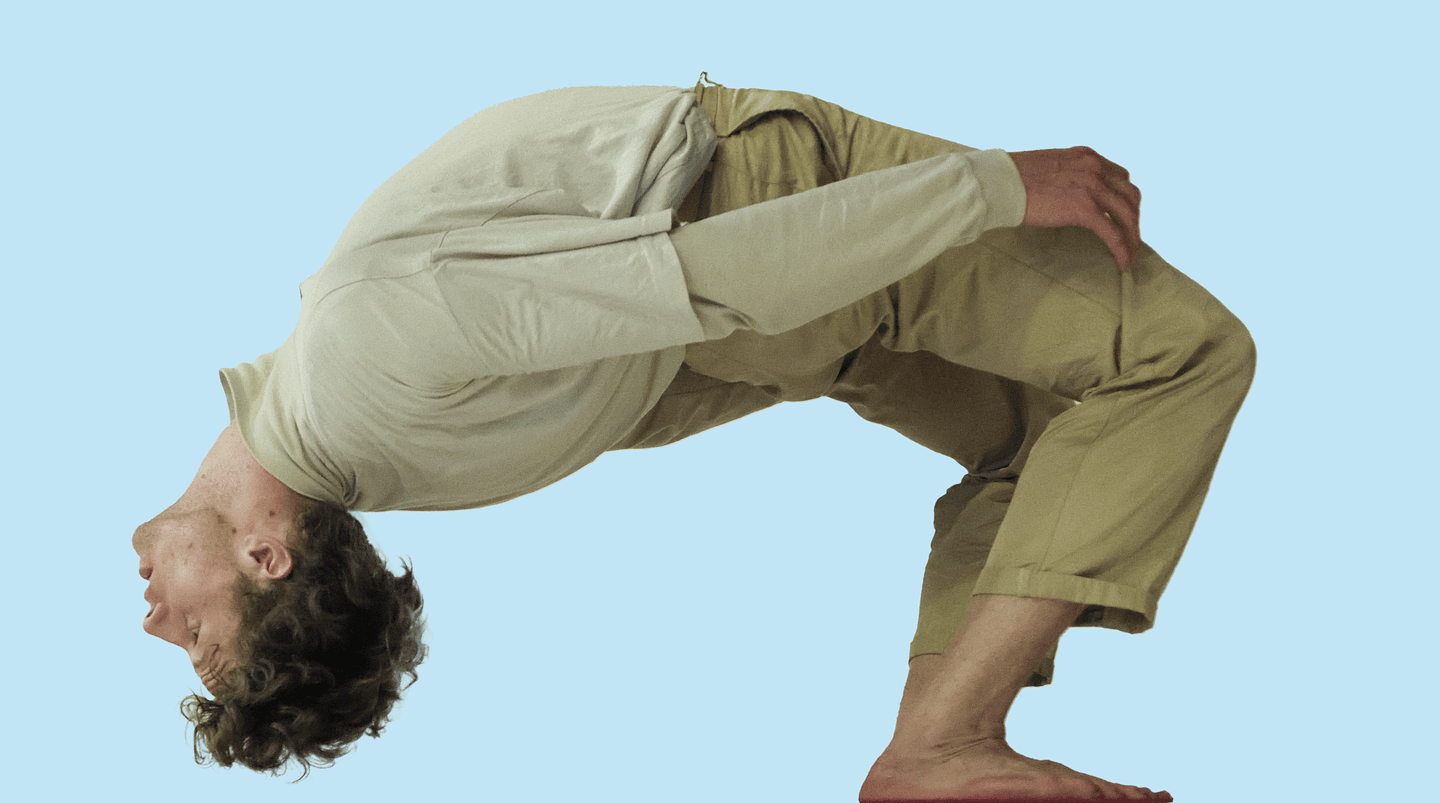 Cirque Plus 2023 is over. The performers gave their best in full sun, rain and wind. Thank you for coming in such numbers to Cirque Plus and enjoying 4 days of circus in the beautiful garden of the Grootseminarie in Bruges.
See you next summer from 26 till 28 July 2024!