Sustainability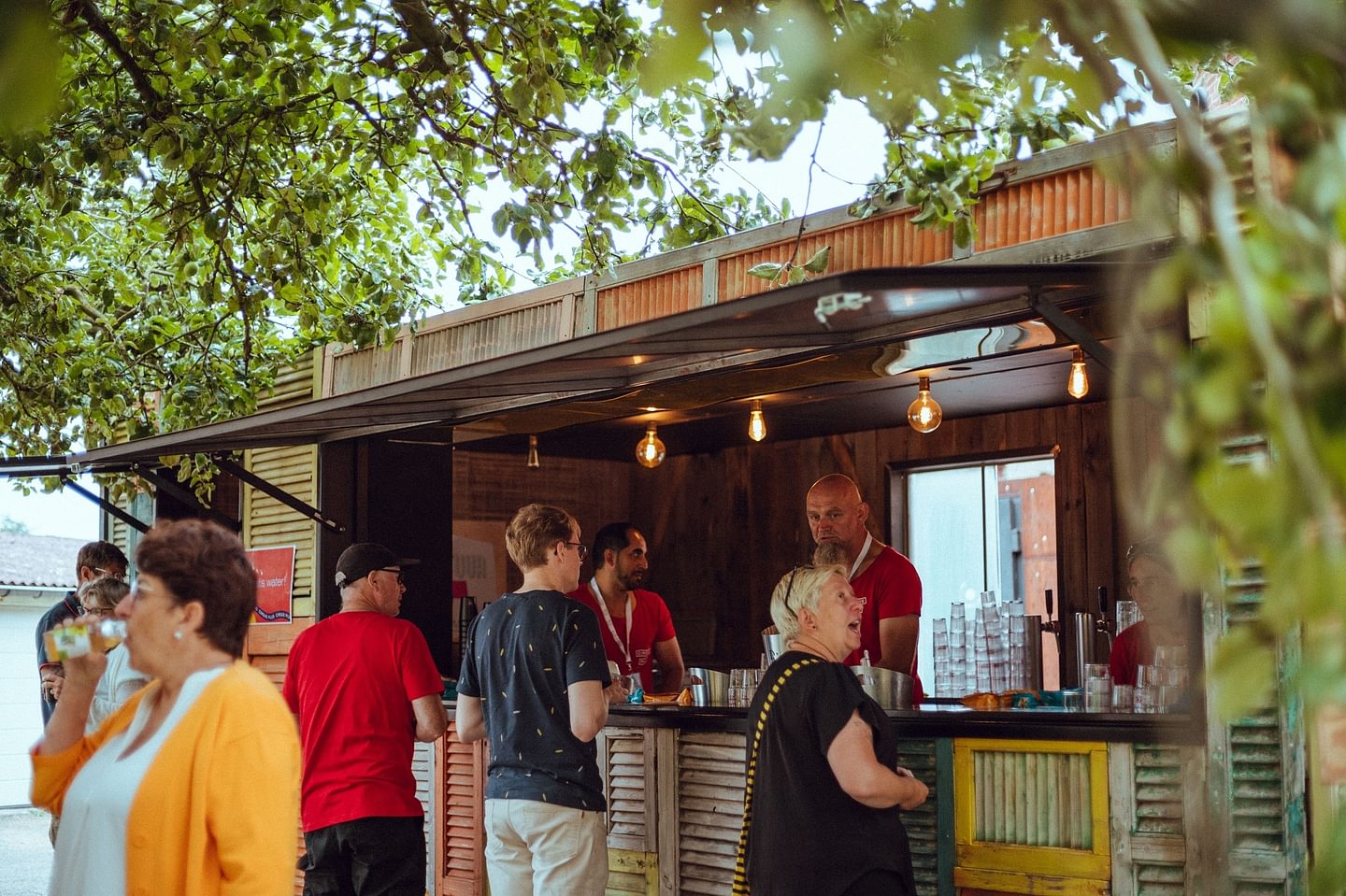 Cirque Plus, a sustainable festival
The catering offerings (front and backstage) are only vegetarian and we invariably seek out partners who choose local and seasonal produce.
Oxfam World Shop is a long-time partner and preferred supplier of a fine selection of wines, coffee, teas and juices.
We maintain a strict waste policy with reuse as the main target in addition to waste reduction, sorting and recycling. For example, there is no more disposable cutlery or drinking cups.
We limit printed communications as far as possible and are fully committed to the reuse of signage and production materials.
We promote sustainable transport by encouraging use of bicycles and public transport. We are glad to welcome all cyclists to our dedicated bicycle parking area.
Sustainable also means providing opportunities. This is why we work together with volunteers from Refu-Interim, organisations for people with disabilities, sheltered workshops, community workers, and individual volunteers for the set-up and take-down as well as during the festival.
Would you like to help out yourself? Contact medewerkers@bruggeplus.be or find more information through the website: https://www.bruggeplus.be/vrijwilligers