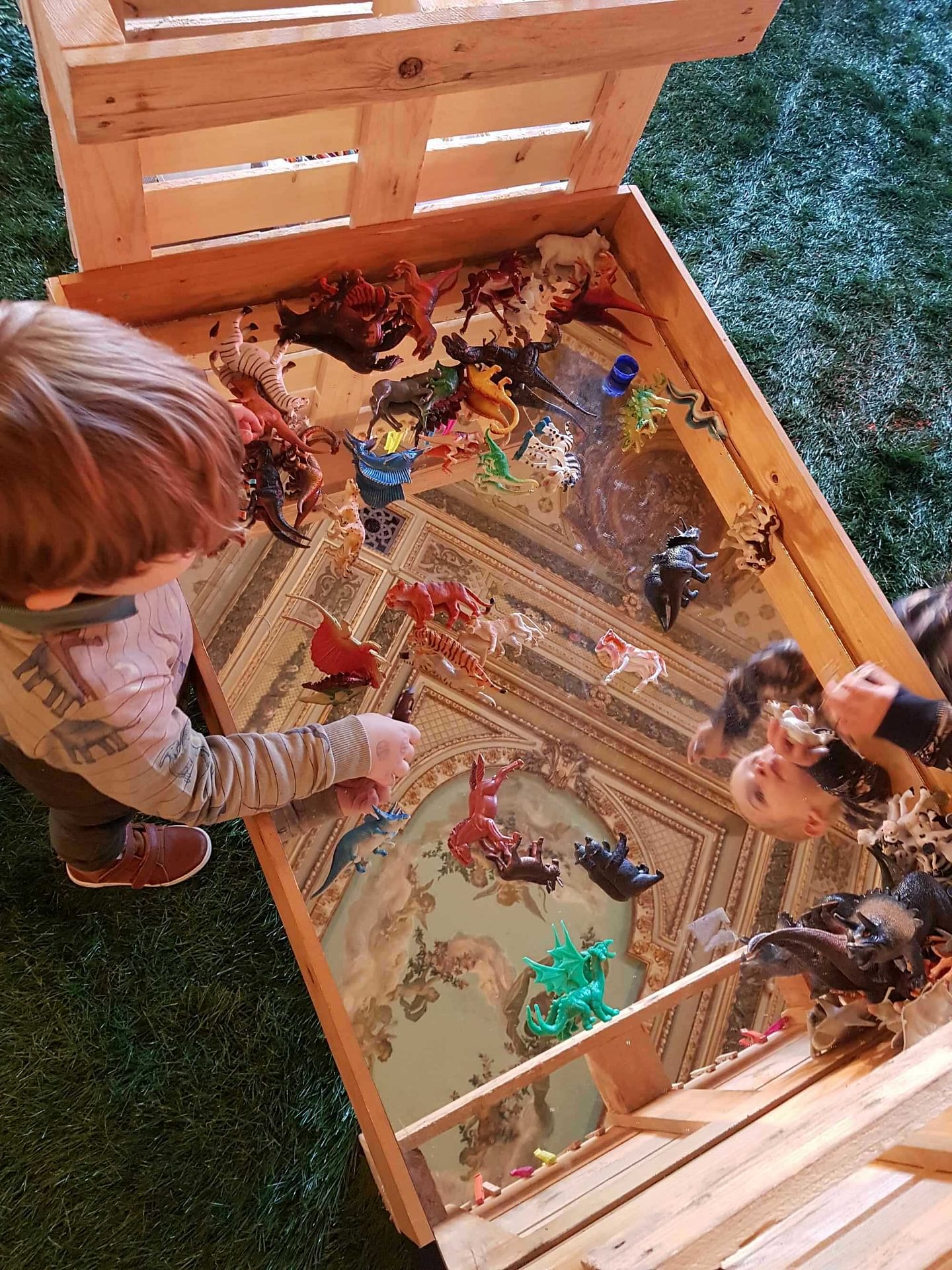 Skriewer
Speelpretplek
duration: ongoing
access: gratis zonder reservatie
Everything is play!
The container park is one big toy shop.
Skriewer turns nothing into something and creates a new exciting creative world.
Playmates explore and play their hearts out in it.
Sliding, building, turning, sticking, knotting, rolling, cutting, climbing, swaying and swinging, ...
Especially for Cirque Plus, Skriewer builds a playing area for unlimited creative fun.
Disciplines
creative play

Artists
Frederik De Schepper & Co
Creation
2023