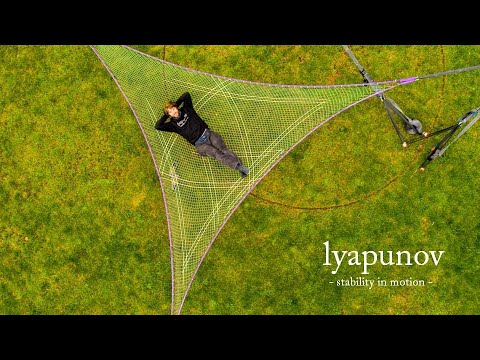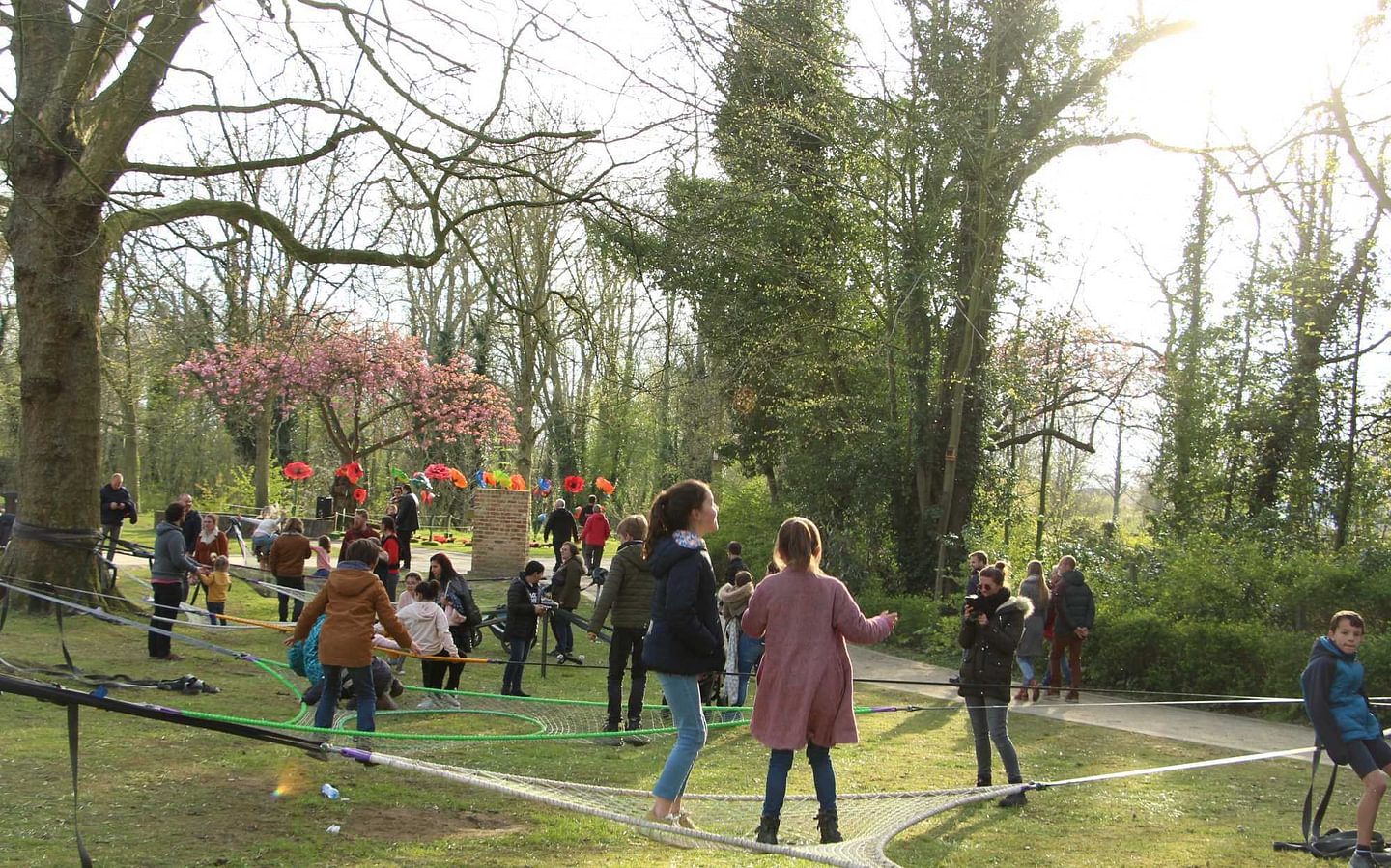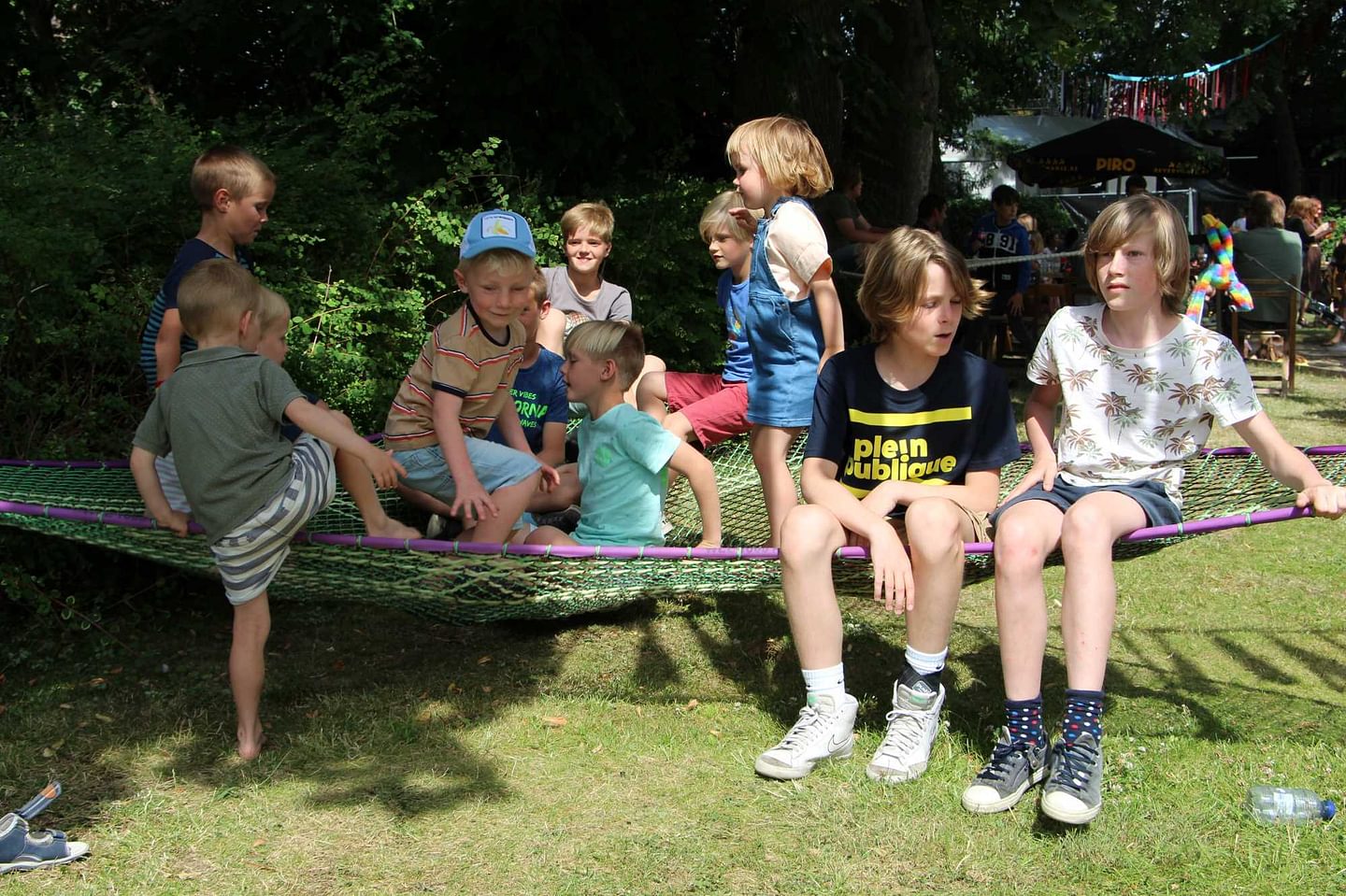 Lyapunov
Spacetime & Funambule-initiation
duration: ongoing
access: free, no reservation
Spacetime: ongoing
Travel together in a floating net and create your own unique experiences and memories.
Funambule-initiatie: 2:00 - 6:00 PM

Take up the challenge and have a go/dare to try/attempt the initiation funambule (tightrope walking using a balancing stick). With some practice, you might even be able to venture into the heights.