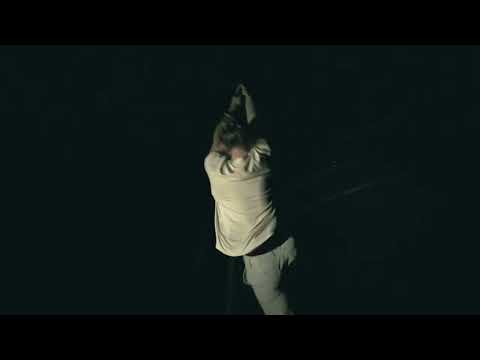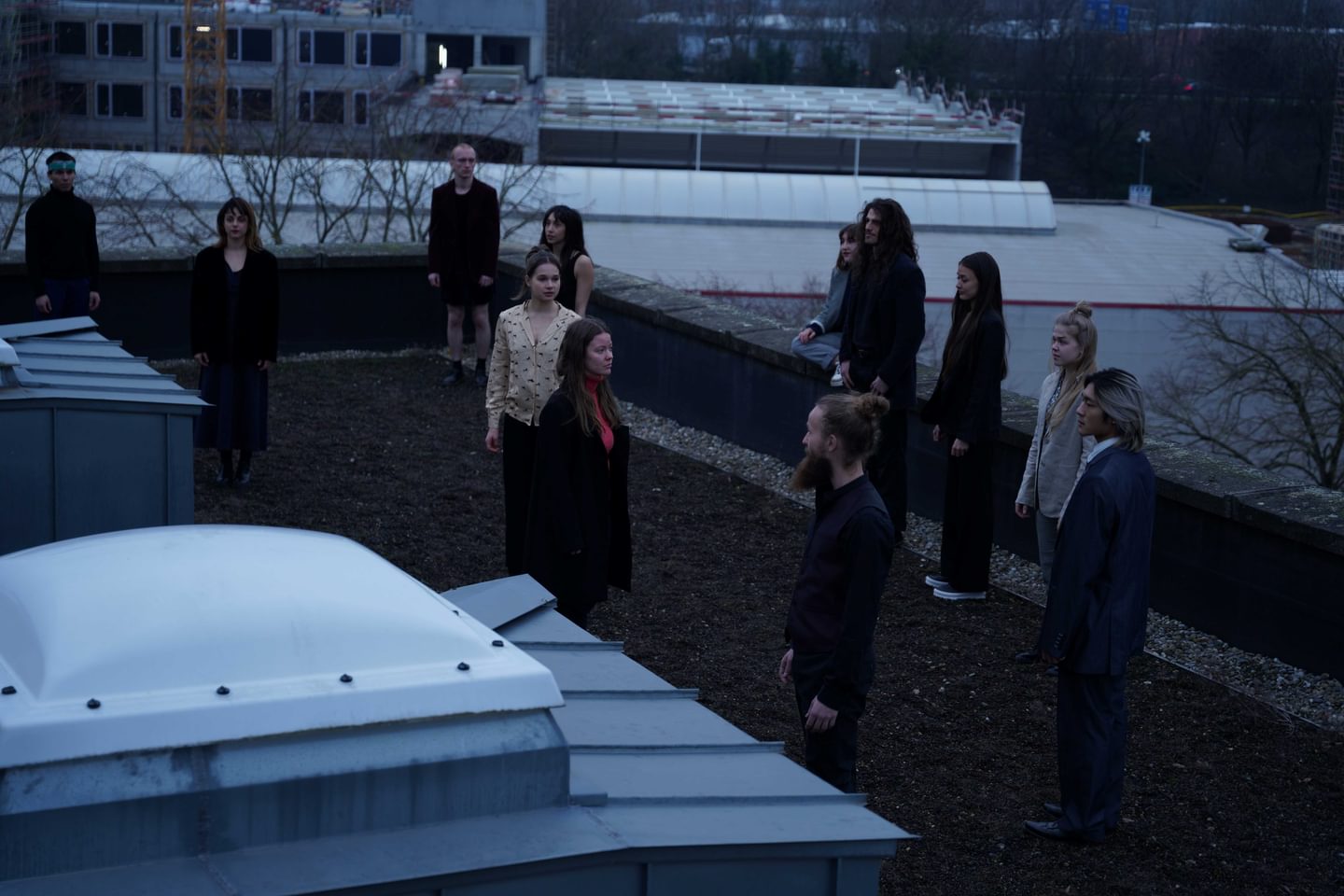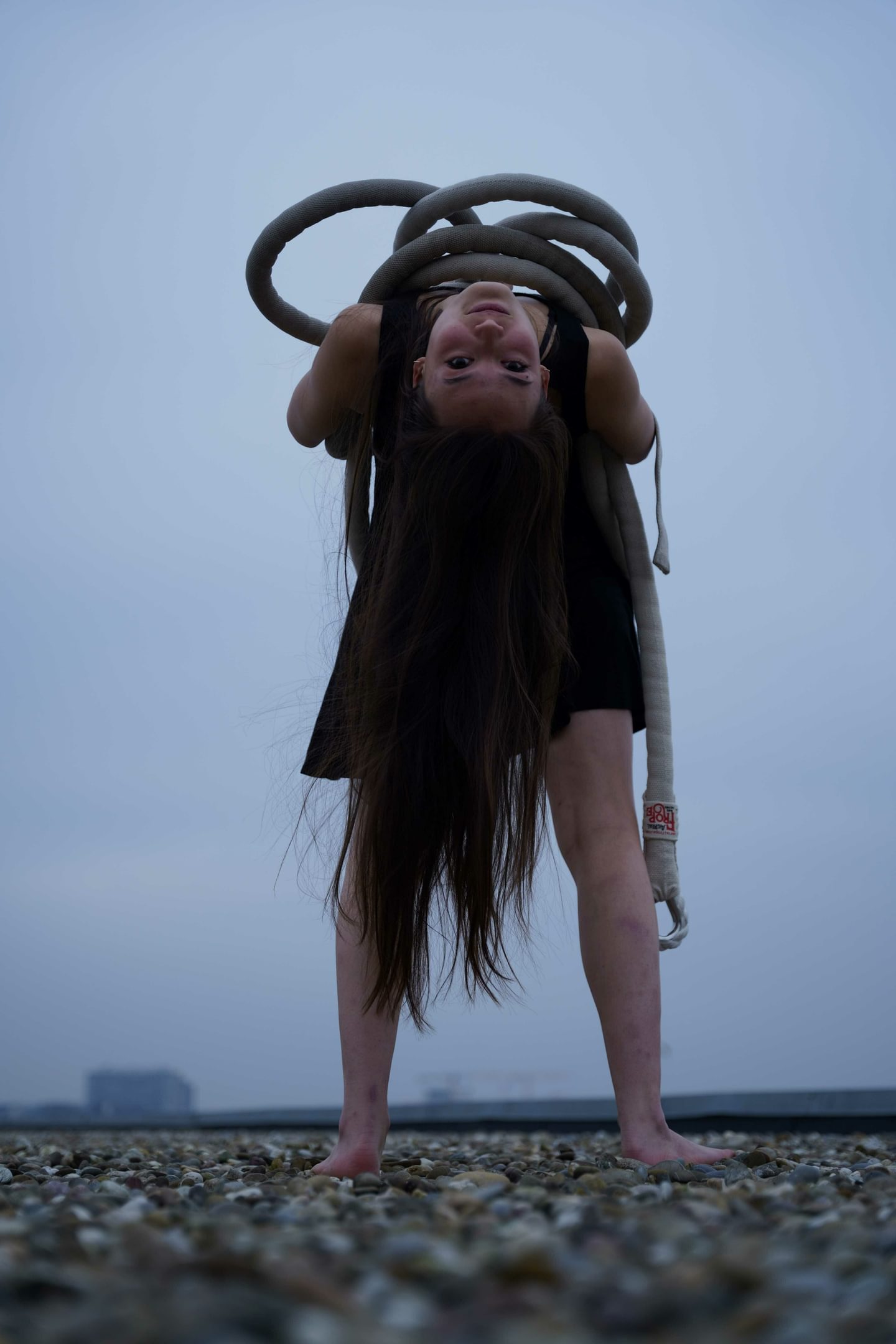 Salement Cirque
Pistes
duration: 45 min
access: free, without reservation
With Salement Cirque, the 22nd graduating class of the Belgian circus college ESAC has created a show that is not only aimed at contemporary art lovers, but also those who are thirsty for a new generation of circus artists reimagining the modern world. These artists speak with freshness of their pluralist perception of a world, the one they all share, but is it really the same?
Nationality
BE
Discipline(s)
aerial acrobatics, hula hoops, acrodance, acrobatics, Chinese mast, etc.

Creation
2023
Artists
Nemo Mass, Chia-Hung Chung, Lorena Di Bello, Sirje Tolonen, Ouria Linh-Phuong Tran, Daniel Lovera Bautista, Alexandre Duran Davins, Viviane Miehe, Karl Dahl, Iliana Atamaniuk, Annika Koljonen, Stav Zelniker and Selma Hellmann
Producer
ESAC
Residencies, workplaces
Circo Zoé (Italy), Park Poetik (Brussels), Festival Théâtres Nomades (Brussels), L'Arbre Bavard (France), Le P'tit Cirq'en Palc (Wavre).