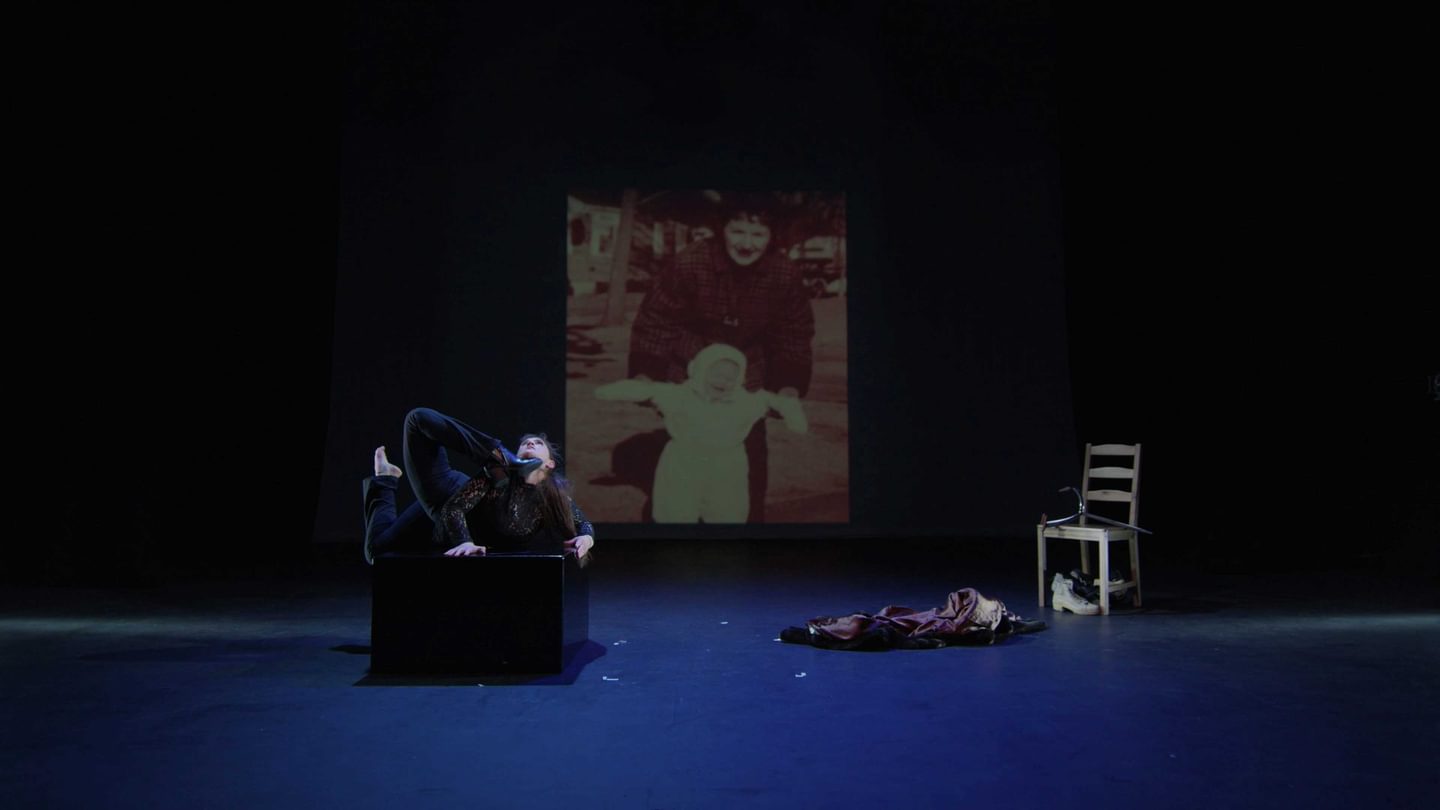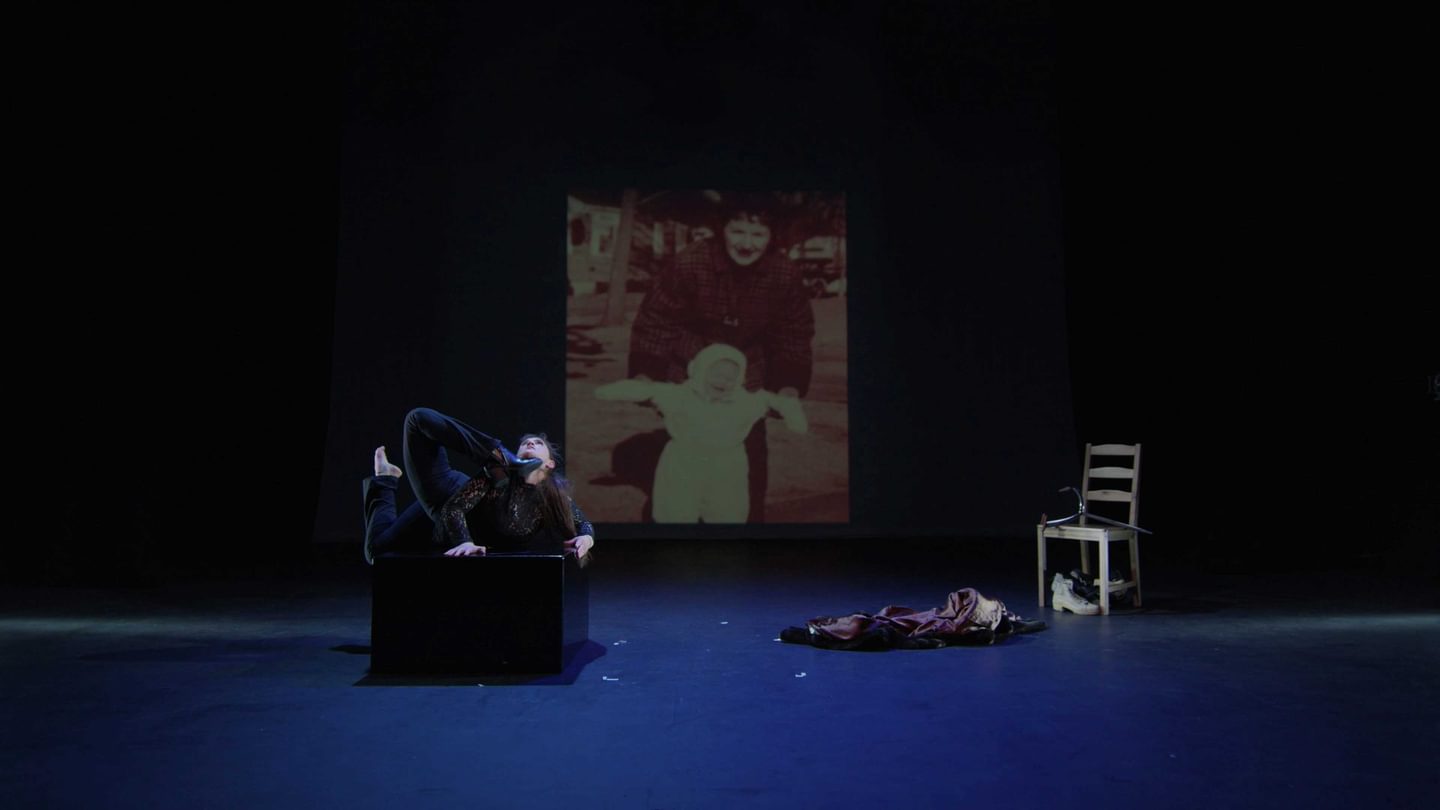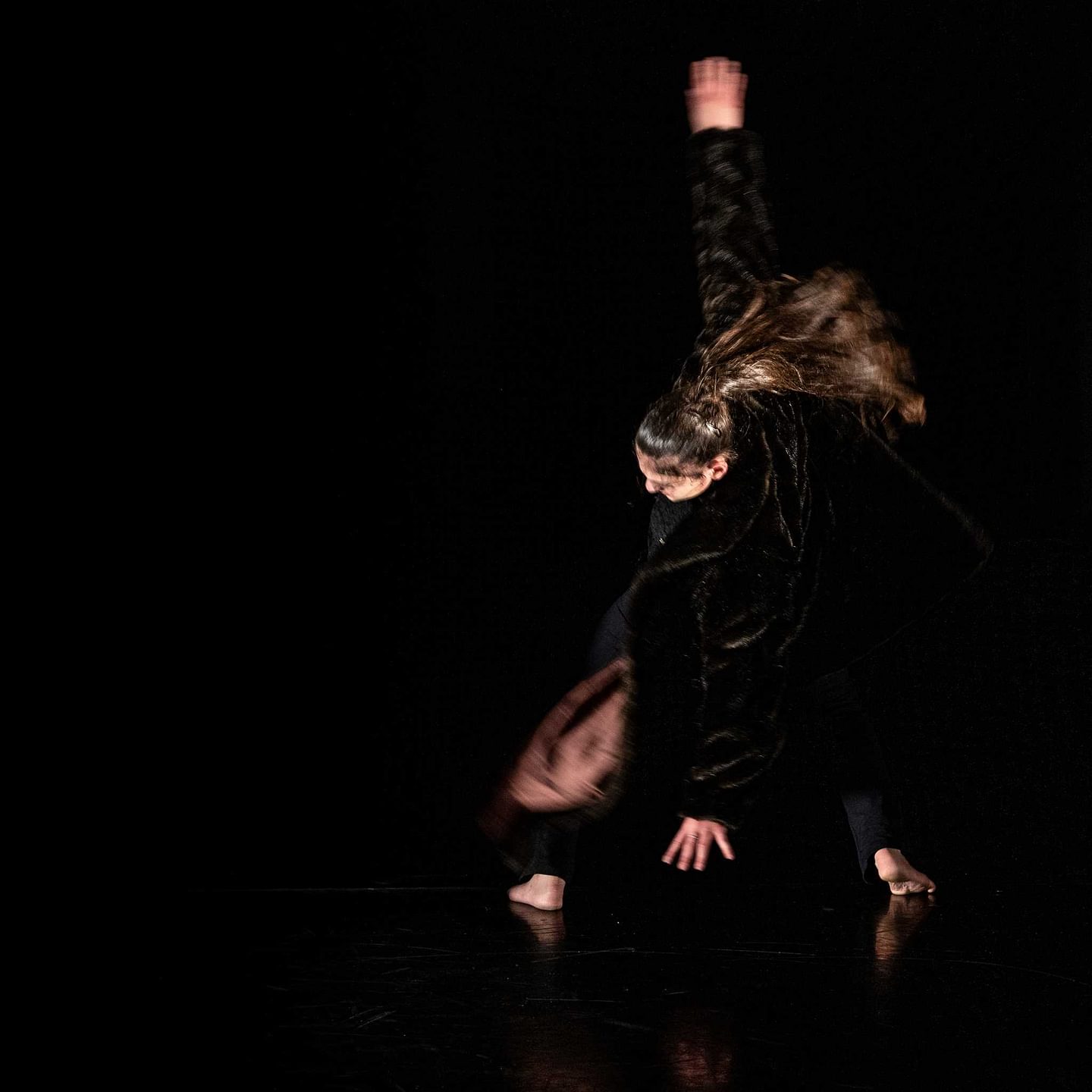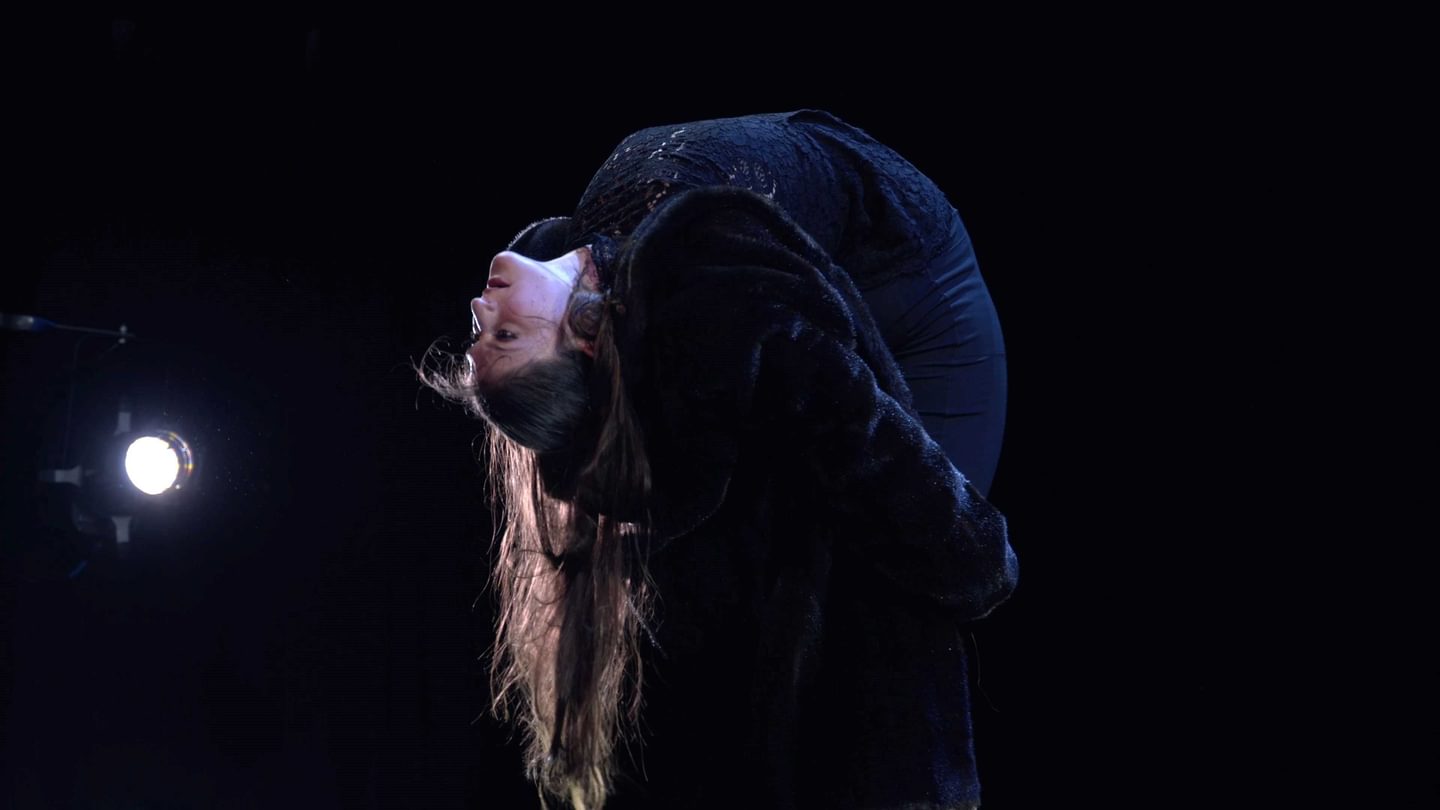 Hannah Finn
Anamorphosis
duration: 5 min
access: free without reservation
Cirque Numerique
Hannah is known for her work that blends the theatrical, absurd, virtuosic and uncanny with high level contortion. Hannah blends her ground based contortion practice with Marinelli Bend, breakdance movement (such as tutting and threading), contemporary dance, and physical theatre, creating something fluid, unique and surreal.
Nationality
US

Discipline(s)
Contortionism
Creation
2023
Artist
Hannah Finn
Producer
Emma Serjeant, Thea Woodrow
Residences
Associated artist at Theatre Deli London, Jerwood Arts, The Arts Council of England, NCCA, Cirko Vertigo Italië, INAC Portugal. 2022 in the top 18 of the European jury for Circus Next.